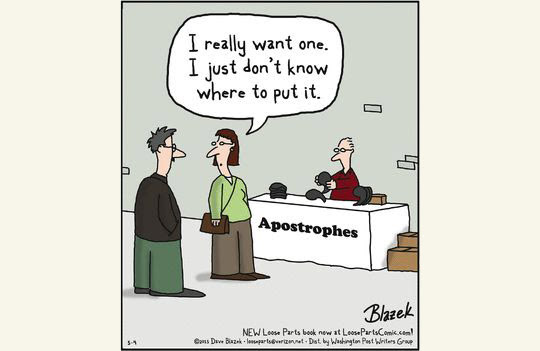 Hi there.
So last week I mentioned a couple of previous blogs that I felt deserved another outing; well today I will be looking back at the blog titled – Come on mistakes. See https://pmnoblewrites.wordpress.com/2015/06/27/come-on-mistakes/.  
Now, before you report me to the grammar police for saying 'come on' mistakes, please read my blog, where all will be explained.
I don't want to sound like a school teacher, but with so much help available at our fingertips, some errors really should not occur.
Of course, there will always be some technical grammatical errors and typos, and if I am honest, I make mistakes too. However, I am always trying to get everything I write – right! I think that some people have become so used to writing a certain way that they cannot be bothered to do anything about it. I am not trying to be a grammar snob. Speaking of which, have you seen this video?
http://www.theguardian.com/commentisfree/video/2016/apr/20/grammar-snobs-are-patronising-pretentious-and-just-plain-wrong-video
I think that we should all be aware of our grammatical weaknesses and work on them. With help from the likes of Mignon Fogarty, aka Grammar Girl, or grammar etiquette from GrammarBook.com (who shared the cartoon above), they make this task a pleasure more than a chore! Why bother you ask?
Well, now remember this is only my opinion. I believe that writing is one way of getting your voice heard, so why not try to get that 'voice' heard as clear as possible.  We do this with the words that we use, and these words matter. I know, I know not everyone has time to think deeply about all of this, and I guess at the end of the day, it is whether you feel this is a priority.
I think it seems fitting to end with a Shakespeare quote as many will be commemorating 400 years since the bard's death. Taken from Hamlet:
'My words fly up, my thoughts remain below: Words without thoughts never to heaven go.'
Take Care,
Tricia